Lawyers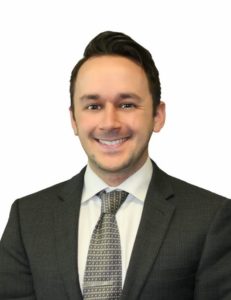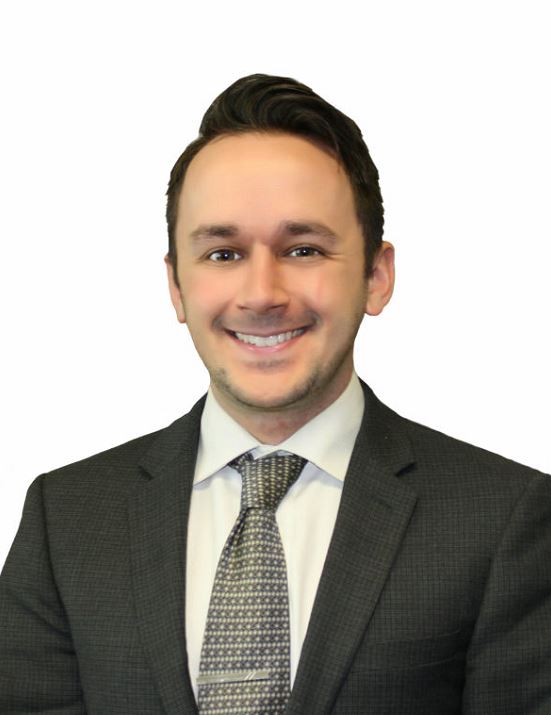 Scott Ufford is a Kansas native practicing in personal injury law. He is licensed to practice in Kansas and Missouri.
Prior to joining the firm, Scott attended the University of Missouri-Kansas City's School of Law where he graduated and received his Juris Doctorate degree in 2016. While attending UMKC, Scott was a member of the Student Bar Association, through which he actively engaged with the leadership and development of the law school.
Before attending law school, Scott earned his bachelor's degree in secondary education with an emphasis in English from Wichita State University. While at WSU, he was a member of the track and cross-country teams. Scott continues to maintain a strong relationship with both programs, attending multiple track and cross-country meets each year.
Scott still enjoys running and has a strong interest in music, especially singing and playing the harmonica. He is a supporter of the arts and can regularly be found at the theater, perusing art galleries and attending musical performances.  "Working at Patterson Legal Group is a great way for me to give back to the people of Wichita, my hometown, to the Kansas community and beyond."
Client Reviews
"I had my legal case settled by Patterson Legal Group. They were professional, kind, and courteous. I want to recognize Scott for an awesome job well done!"
"The top law firm in Kansas! They have honestly changed my life in so many ways. From the bottom up, each and every employee will treat you like family. Don't let that fool you though, they are GLADIATORS."
"I'm so happy to work with Patterson Legal Group. All of the staff are so nice. I received my disability benefits in a very short amount of time. I am glad I chose them."
To read more reviews, click here.