What Are Other Accident Injuries?
Other Accident Injuries Explained
What are "other" accident injuries? These types of injuries are generally the result of uncommon accidents that you do not often hear about. There is, however, a shared similarity between other accident injuries and more common accident injuries–each causes an injury victim pain and suffering and can often result from negligence.
Here are examples of each to show you what we mean:
Other Accident Injuries
Vehicle fires
Self-driving car accident injuries
Common Accident Injuries
Construction accident injuries
Passenger accident injuries
---
Determining Compensation for Other Accident Injuries
Ultimately, the amount of compensation you may be eligible to receive after an accident depends on the severity of your injuries.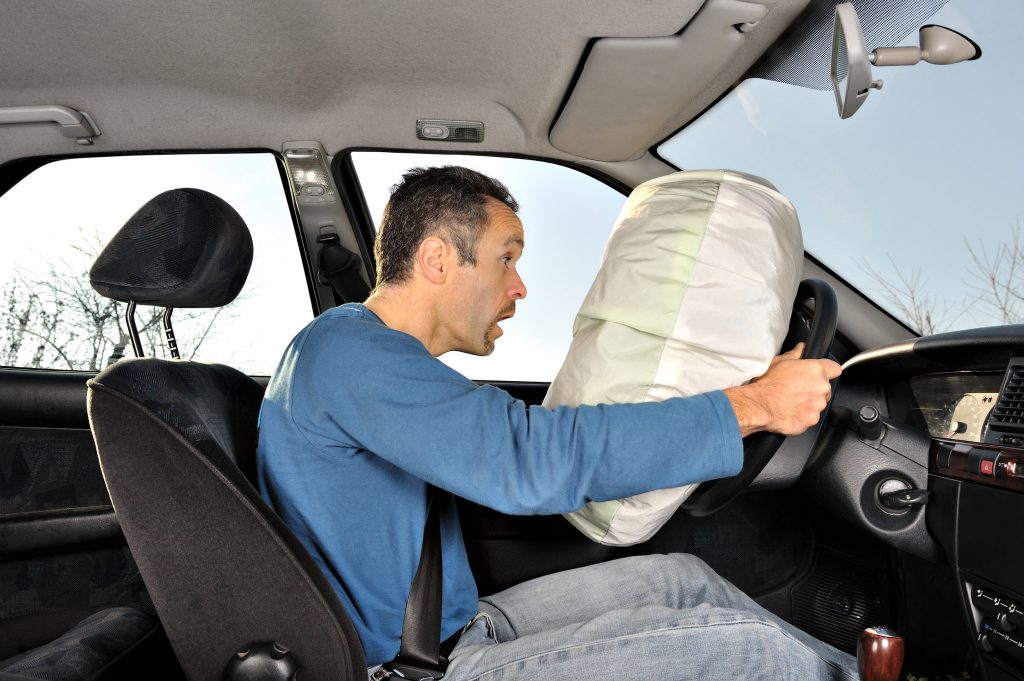 During a free consultation, the personal injury legal team you contact will go over the details that led up to your accident through the point of contact with the law firm.
More specifically, they will evaluate any medical records and bills, police reports, accident scene photos, witness testimonies, lost wages, and other key documentation to develop a solid picture of what happened and who is responsible. From there, they can give you a better idea of the amount of compensation that you may be entitled to.
Insurance companies, on the other hand, will conduct their own accident investigation. They will be focused on measuring the severity of your injuries, getting a total amount of your medical bills and the length of your recovery time, as well as finding out if you may be—in any way—responsible for your accident. This is true whether it's the defendant's insurance company or your own.
It is important to note that a majority of insurance companies are more interested in looking out for their own financial welfare than their policyholder's best interests. They want to find ways to deny you benefits after an accident. This behavior can make it more difficult for you to get what you deserve.
That is why no matter the type of accident you suffer, it's important to seek legal assistance. Experienced local personal injury lawyers can help ensure that you are not taken advantage of by an insurance company and lose out on the benefits you deserve.
---
Why You Should Seek Legal Help After an Accident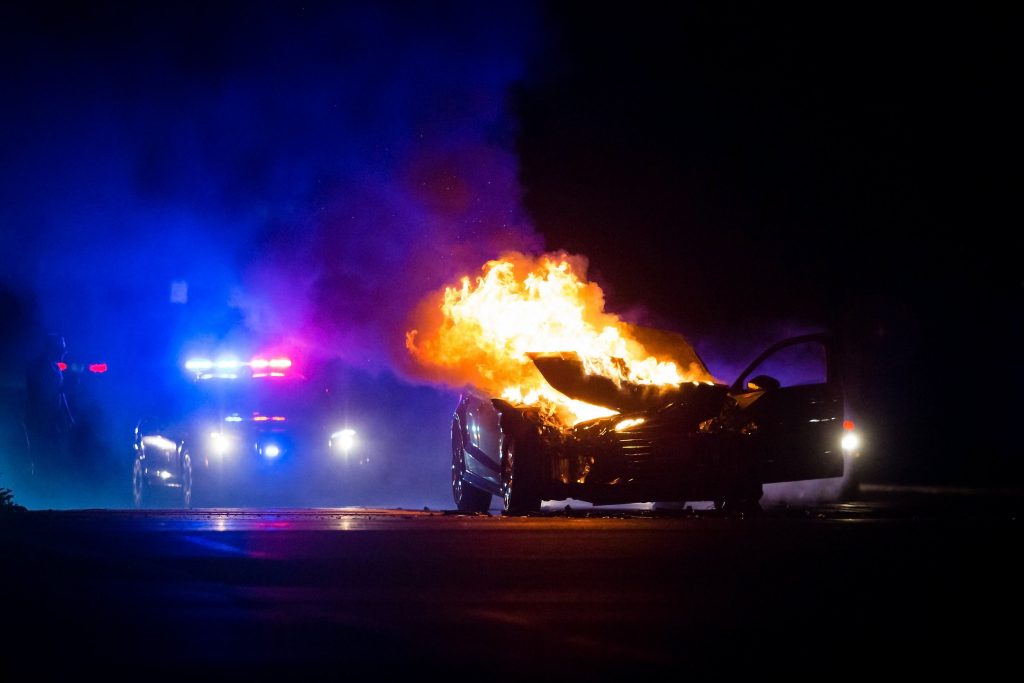 To sum this page up, following any type of car accident—whether it be an "other accident" or a more common accident—it's important to seek local, experienced legal counsel. By consulting with a neighborhood accident lawyer, like those at Patterson Legal Group, you will have someone on your side who knows how to get the most compensation possible to cover pain and suffering, lost wages, costly medical bills, and other damages.
You will also have a team of professionals that are prepared to do the majority of the legwork so that you can focus on recovering and healing from your injuries.
---
Schedule a Free Consultation with Our Personal Injury Lawyers
Hurt in an accident in Kansas, Missouri, or Oklahoma? Please contact us 24/7. Call us at 888-687-2400, connect with one of our LiveChat agents standing by, or fill out this form to request your free case consultation.
At Patterson Legal Group, you will receive the attention you deserve and the highest level of representation possible to ensure that you get the compensation you deserve!