Lawyers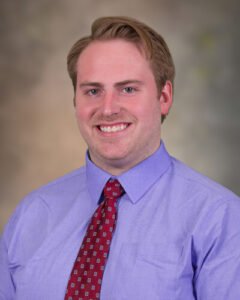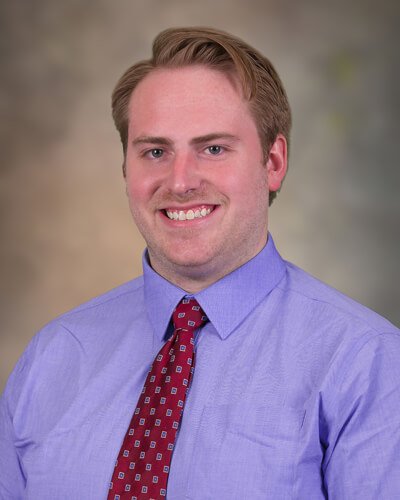 Education:
BA, Political Science, Washburn University, 2015
Extracurriculars: Walked-on to the football team for three years at the University of Kansas, transferred to Washburn after knee injury
Selected for Clyde Hill Legislative Leadership Internship through political science department at Washburn.
JD, Washburn University School of Law, 2019
Certificate in Workplace Law
Extracurriculars: Served a term as Vice President of the Labor and Employment Group of Washburn
Focus with the firm:
Personal Injury, may expand into Work Comp.
Outside of firm:
I love walking my dog and taking her to the dog park. I'm a big sports fan, and I follow KU Basketball and Football religiously. I also enjoy film and art, so I'm always looking new museums, galleries, and theaters to explore. I frequently take trips to Iowa to fish with my brother.